Motion Ai is your go-to source for automation products and motion control solutions.
Our diverse team of engineers, product specialists, designers, and researchers has unparalleled expertise in all areas of automation technologies. Whether you need to buy products for your automation project, catch up on the latest industry trends, review case studies or white papers, attend an event, or take advantage of our numerous services, we're here to help.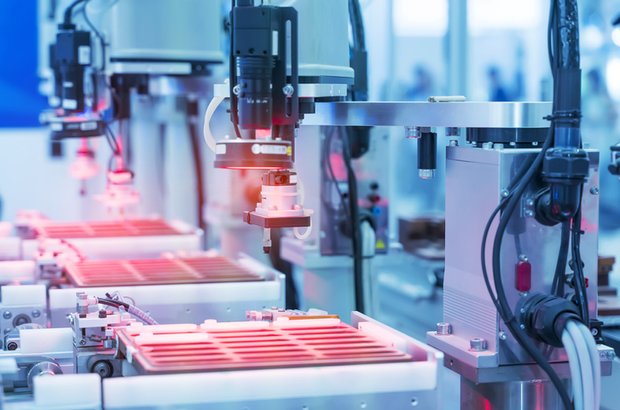 The products you need, the brands you trust.
You want to source your products from a trusted supplier who knows these products and understands this industry. We stock the brands you trust at prices you can't afford to ignore.
Shop Now
Put our expertise to work.
We sell the products you need, but we don't just sell the products you need. Our experienced team of engineers and product specialists are available to help you achieve your vision. Learn more about why you should work with us or browse our services.